Clinical Studies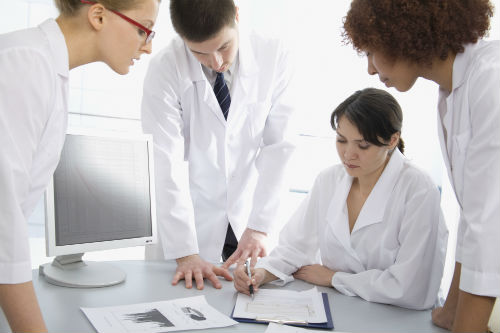 Based on our research we are running multiple clinical studies each year. These studies help our scientific progress and the development of our products.
If you are interested in current and/or future clinical studies, please use this form to contact us. We will get back to you to discuss your individual situation.
In his clinic in Ghent, Dr. Wildemeersch organizes training sessions for doctors from inside and outside Belgium, interested in learning the anchoring technique of frameless intrauterine devices.
The clinic is specialized in providing precision intrauterine contraception to fulfill women's needs.