New developments CE-marked
We are happy to announce that two new frameless intrauterine systems have been approved in the European Union.
ReLARC® - Precision insertion of a frameless nonhormonal intrauterine device
A new hysteroscopic technique (ReLARC®) for the insertion of long-term contraceptive devices is described. The procedure is conducted under direct visualization; the method is simple, safe and rapid, and is suitable for application in the operating room or the office. The method is a reversible alternative to more complex insertion techniques for hysteroscopic intratubal contraception. It is the first hysteroscopically inserted system suitable for long-term intrauterine contraception.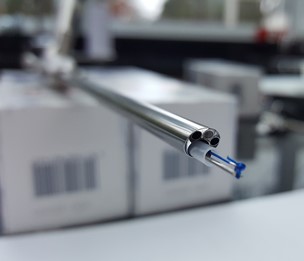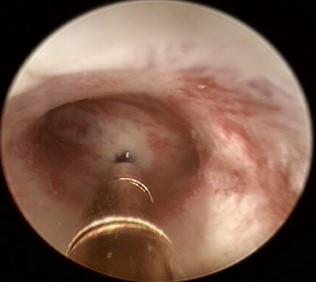 GyneFix® CS – The challenge to prevent IUD expulsion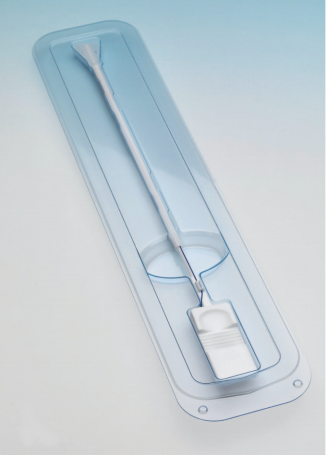 GyneFix (GYN®-CS) for intracesarean insertion is a new technique which consists of the precise placement of the anchoring knot immediately below the serosa of the uterine fundus with a specially designed inserter, followed by fixing the knot in place with a conventional absorbable suture. In several weeks the uterus regains its normal tonicity, the suture is absorbed and the anchor retained as seen in women undergoing conventional interval insertion.
Both ReLARC® and GyneFix® CS, approved for 10 years, have been developed to fill a gap in intrauterine device technology.
Optimal results with a new frameless, levonorgestrel-releasing intrauterine system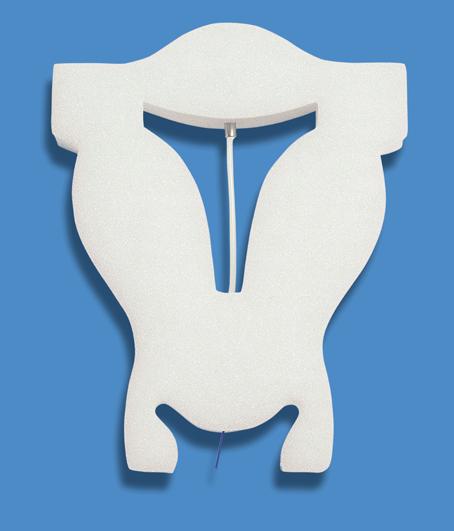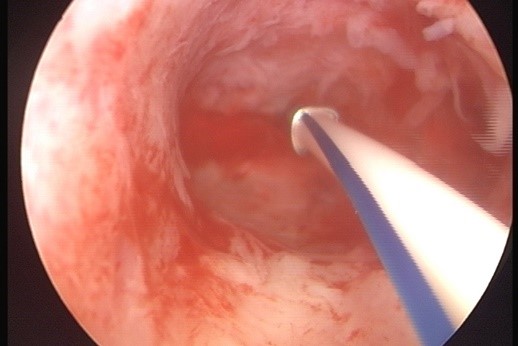 Many women suffer from ill-fitting IUDs and one in two women will not use the IUD for the full approved lifespan of the IUD. Most side effects occurring with framed IUD/IUS can be avoided with a frameless IUD; the risk of displacement and expulsion is low, pain complaints after insertion are usually not present, bleeding, and spotting caused by IUD/cavity disproportion is, due to its optimal design character­istics, improbable. These are the most common reasons for early removal of a conventional framed IUD/IUS. read more