Research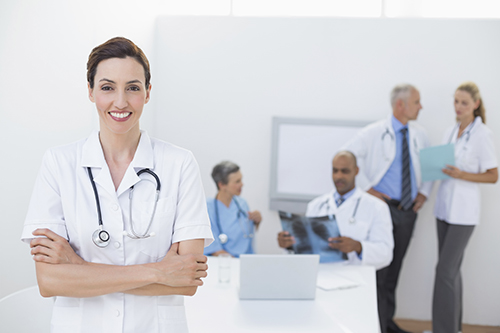 The aim of our research is to maximize continuation of use of the intrauterine device (IUD) by minimizing side effects in order to reduce unintended pregnancies

Many IUD designs and shapes are a direct result of clinicians efforts to improve the performance of IUDs and reduce the overall level of their side effects.

The IUD-cavity relationship and the tolerability of the device is paramount to achieving this aim.

®), left, and the Mirena® LNG-IUS have a transverse arm length of 32 mm. If the uterine cavity is wide enough, the risk of pain, bleeding expulsion and embedment is low.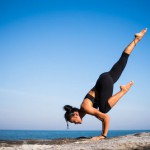 The small frameless IUD does not significantly increase menstrual blood loss (MBL)
Read more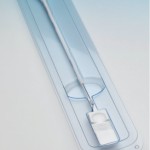 Immediate postpartum insertion of an IUD has many advantages.
Read more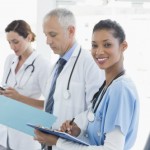 Frameless copper IUDs are designed to optimize intrauterine contraception The uterine cavity width is the most important parameter relate...
Read more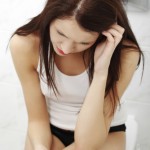 Practical advice for emergency IUD contraception in young women
Read more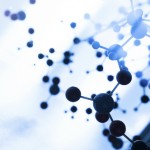 As IUDs are the most frequently used reversible methods of contraception, research into new, improved IUDs and IUSs is a priority.
Read more
In his clinic in Ghent, Dr. Wildemeersch organizes training sessions for doctors from inside and outside Belgium, interested in learning the anchoring technique of frameless intrauterine devices.
The clinic is specialized in providing precision intrauterine contraception to fulfill women's needs.