Publications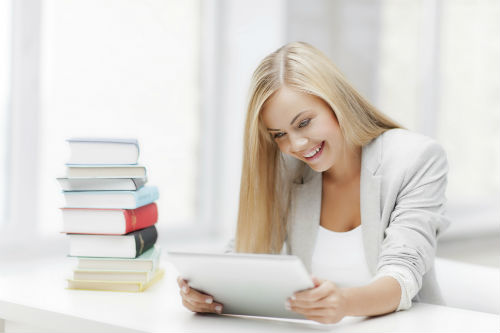 All publications are listed on PUBMED (Wildemeersch D) except some recent publications that are not yet included. However most of them are open access publications and can be accessed by clicking on the link.
Comparison of expulsions following intracesarean placement of an innovative frameless copper-releasing IUD (Gyn-CS®) versus the TCu380A: A randomized trial
A multicenter study assessing uterine cavity width in over 400 nulliparous women seeking IUD insertion using 2D and 3D sonography.
Practical Advice for Emergency IUD Contraception in Young Women.
Intrauterine systems: a frameless future?
Side effects of intrauterine devices are often related to disproportion with the endometrial cavity--is there a role for pre-insertion ultrasound?
The challenge to solve the expulsion problem of immediate postplacental insertion of IUD
Why perimenopausal women should consider to use a levonorgestrel intrauterine system.
The anchor of the frameless intrauterine device does not migrate over time: an analysis in over 300 women.
Intrauterine device quo vadis? Why intrauterine device use should be revisited particularly in nulliparous women?
Management of primary dysmenorrhea in young women with frameless LNG-IUS.
Expulsion and continuation rates after post-abortion insertion of framed IUDs versus frameless IUDs - review of the literature.
Assessment of copper corrosion from frameless copper IUDs after long-term in utero residence.
Authors
Wildemeersch D, Jan Sabbe PJ, Dowsett MG, Flexer V, Thompson P, Walker D, Thompson P, Adriaens A.
Publication
Contraception 2014:90:454-459.
Intrauterine Kontrazeption: Welches IUP past?
Authors
Hasskamp T, Jandi S, Pett A, Nolte K, Schwarz E, Wildemeersch D.
Publication
Gyn 2014;19:366–378.
Use of frameless intrauterine devices and systems in young nulliparous and adolescent women: results of a multicenter study.
Precision intrauterine contraception may significantly increase continuation of use: a review of long-term clinical experience with frameless copper-releasing intrauterine contraception devices.
In his clinic in Ghent, Dr. Wildemeersch organizes training sessions for doctors from inside and outside Belgium, interested in learning the anchoring technique of frameless intrauterine devices.
The clinic is specialized in providing precision intrauterine contraception to fulfill women's needs.