Fibroplant (Development)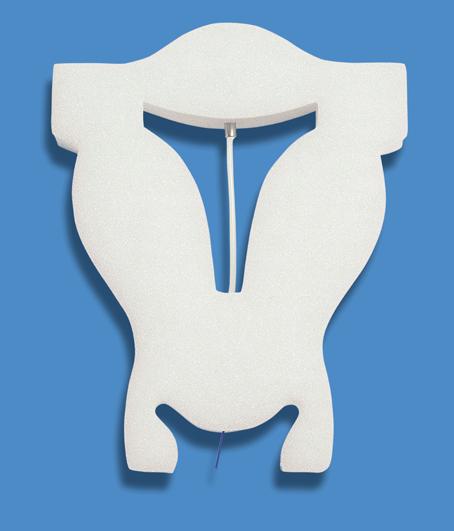 It is an anchored levonorgestrel-releasing Intrauterine System (IUS). It consists of a 3.5-cm long and 1.6 mm wide fibrous delivery system, releasing approximately 20 μg of LNG per day. The system is effective for five years. The indications for Fibroplant are: Treatment of idiopathic menorrhagia; contraception; endometrial suppression in women using estrogen for postmenopausal treatment. FibroPlant® is highly effective for these indications. As the fiber fits in cavities of every size and shape, it will be well tolerated and therefore it is also highly suitable for young women suffering from severe dysmenorrhea, often associated with heavy menstrual bleeding.
In his clinic in Ghent, Dr. Wildemeersch organizes training sessions for doctors from inside and outside Belgium, interested in learning the anchoring technique of frameless intrauterine devices.
The clinic is specialized in providing precision intrauterine contraception to fulfill women's needs.