Frameless IUD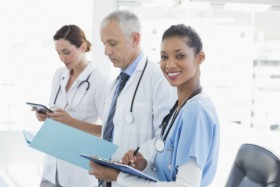 Frameless copper IUDs are designed to optimize intrauterine contraception.
The uterine cavity width is the most important parameter related to IUD performance and the occurrence of side-effects.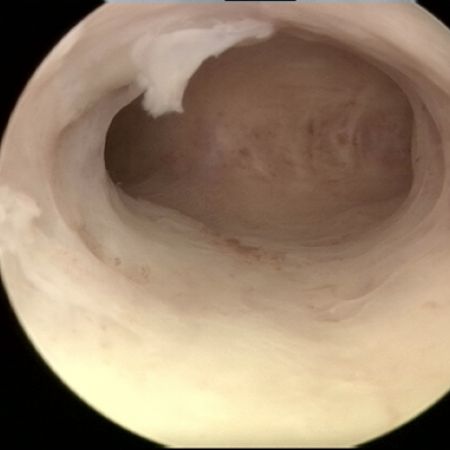 The average width in young women and women with children is only 24-26 mm. So many have smaller cavities.
IUDs that are much bigger, or much smaller than the uterine cavity can cause problems. These frequently occurring problems can be avoided with IUDs which have an adaptable transverse retention arm or no tranverse arm at all (frameless IUDs).
3-D ultrasound and hysteroscopy are excellent methods to evaluate women with IUD problems.
2-D ultrasound examination is often not adequate to detect the position of the transverse in the uterine cavity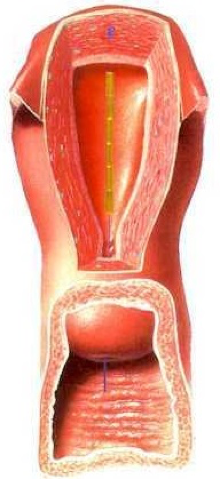 Frameless IUDs have the advantage to fit in cavities with different sizes and shapes. No matter how big or how small the cavity, the frameless IUD will always fit. In (young) women cavity widths vary between 10 and 35 mm.
Properly fitting IUDs reduce substantially all common side effects and significantly increase continuation of use.
In his clinic in Ghent, Dr. Wildemeersch organizes training sessions for doctors from inside and outside Belgium, interested in learning the anchoring technique of frameless intrauterine devices.
The clinic is specialized in providing precision intrauterine contraception to fulfill women's needs.