IUD/IUS next-gen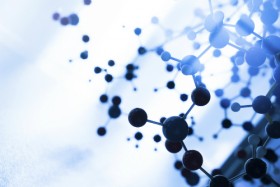 As IUDs are the most frequently used reversible methods of contraception, research into new, improved IUDs and IUSs is a priority.
The IUDs displayed here release the hormone levonorgestrel (LNG) and are still in development, some approaching regulatory submission. Except for the Omega-shaped LNG-IUS, safety, efficacy, tolerance have been demonstrated in long-term contraceptive clinical trials. In addition trials have covered treatment of heavy menstrual bleeding, endometrial suppression during estrogen replacement therapy, hyperplasia and early cancer of the uterus.
FibroPlant (frameless LNG-IUS): releases 20 mcg of LNG per day and has a lifespan of 5 years. Its major advantage is its compatibility with uterine cavities of every size and shape.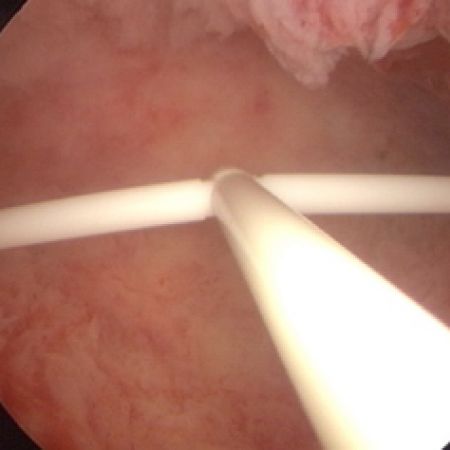 Femilis: T-shaped LNG-IUS exists in several versions, with different transverse arm length (24 and 28 mm), to accommodate different widths of the uterine cavity, including a special version for postmenopausal endometrial suppression. One version has been tested over a 10-year period (real time and residue data). All release LNG at an initial rate of 20 mcg/d.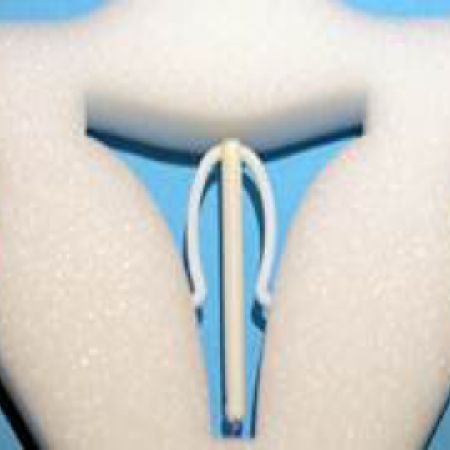 Omega-shaped IUS: This IUS is currently in development. Its Ω-shaped retention arm is resilient and adapts to different cavity widths from very narrow (<1 cm) to wider cavities.
The Hybrid copper IUDs make use of the experience gathered with the frameless GyneFix® IUDs, using the T- and Ω-shape retention arm. As the copper cylinders move freely on the thin stem of the IUD, they release copper from the outside as well as the inside of the cylinders like the GyneFix IUD.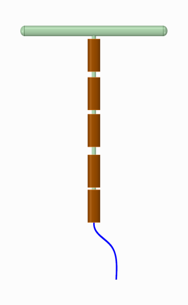 Hybrid-T exists in two versions with different length of the transverse arm (24 and 28 mm).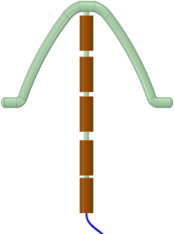 Hybrid- Ω has a resilient retention arm which adapts to different uterine cavity widths.
CE-marking is planned.
In his clinic in Ghent, Dr. Wildemeersch organizes training sessions for doctors from inside and outside Belgium, interested in learning the anchoring technique of frameless intrauterine devices.
The clinic is specialized in providing precision intrauterine contraception to fulfill women's needs.